We are SANS registered and do professional Servicing and Certification of Commercial kitchen extraction systems, all work is supervised and signed off to ensure that a complete service was done correctly, we have a job card that has items that are check during every service and certification that we do.
We also supply and install new extractor systems whether they are for kitchens or other applications like fresh air systems and bathroom extraction.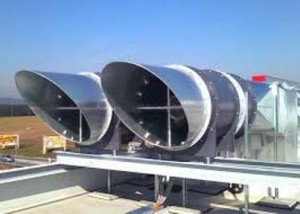 We are qualified electricians and can handle all motor control switch gear we also have experience with soft starters and AC Drives for control of large motors.